Dance classes now available with the North Coast Dance Academy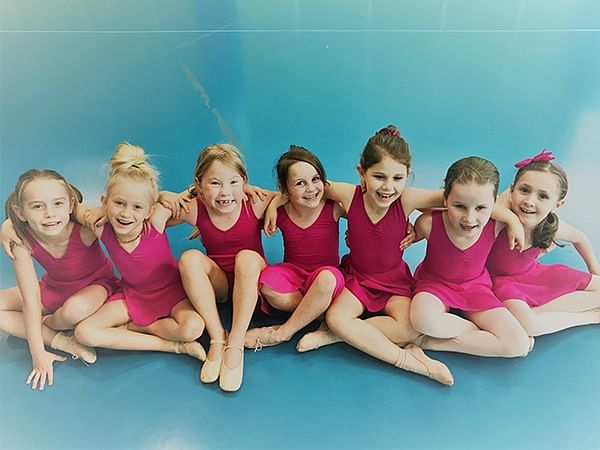 North Coast Dance Academy (NCDA) is a place where your child can have fun, make friends and feel connected to our dance family.
NCDA offers happy, nurturing and high-quality dance classes regardless of your child's ability, goal or aspirations.
We are passionate about helping each student feel confident and happy and work together to develop a joy and love of dance that will last a lifetime.
We offer inspiring, age-appropriate classes for children from the age of 2.5 years in ballet, acroJazz and lyrical.
Your child will feel special and valued in our fun and creative classes. For more information email melinda@ncdance.com.au, phone 0414 827 155, or visit www.ncdance.com.au.