Our Swimsations Learn-to-Swim Program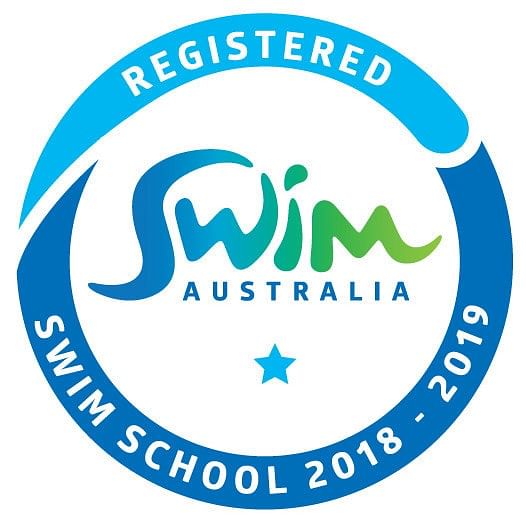 Swimsations at Lismore and Goonellabah is a fully accredited swim school with qualified and well-trained staff who teach people of all ages from six months to adults.
We offer the highest quality Learn-to-Swim training so your child can feel safe and confident in the water. We believe every child deserves to be water safe.
Swimsations operates at Goonellabah Sports & Aquatic Centre and the Lismore Memorial Baths. Both facilities are heated.
The program is child-centred and educationally sound, and is registered with Swim Australia. We have morning and afternoon classes Monday to Friday as well as Saturday morning classes.
We cater for:
Programs for babies (from six months)
School term programs
Adult classes
School holiday intensive programs

About our staff
Elizabeth Watts – our Swimsations Learn-to-Swim Coordinator.
Bronwyn Haller – our Swimsations Learn-to-Swim Deck Supervisor.
All teaching staff are Austswim accredited and have been through a Swimsations in-house training program to ensure they are delivering quality programs.

How to enrol
Book your free swim assessment to see what level of the program you should be in. Phone us on 6625 5370 to arrange.
Speak to reception (in person or over the phone) to find the time and day that is right for you.

We will invite you to come to one of our facilities, fill out an enrolment form and pick up your welcome pack and swipe card.
To pre-complete the Swimsations enrolment form, please download HERE and bring in with you to your assessment
Goonellabah Sports & Aquatic Centre and Lismore Memorial Baths are committed to safety
Goonellabah Sports & Aquatic Centre and the Lismore Memorial Baths provide a child friendly and child safe environment for children who attend our centres. We are always working to improve our practices to ensure this occurs. We would like all swim school parents to please take note of and abide by the policy below to ensure your children are kept safe while they attend our swimming program.
Our policy for swimming pool attendance is that children who enter our pool area who are under the age of 12 must be accompanied by a person over the age of 16, and must be supervised at all times. This supervision is either by a responsible carer or swim school staff member while students are in lessons. To help us with supervision requirements, we outline below the following policy for our Learn-to-Swim and Stroke Development.
All children under 12 who are in Learn-to-Swim classes must be accompanied into the pool by a responsible carer over the age of 16, taken to their teacher at the start of the lesson and picked up from the teacher at the end of the lesson. For these programs the carer must stay in the pool area at all times.